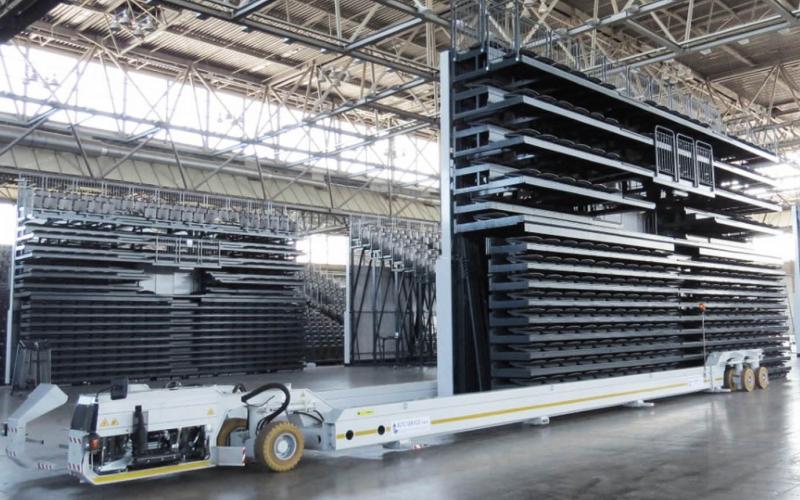 Elan Transflex is a mobile seating solution for various quick and efficient creations of seating arrangements in sports and multipurpose arenas.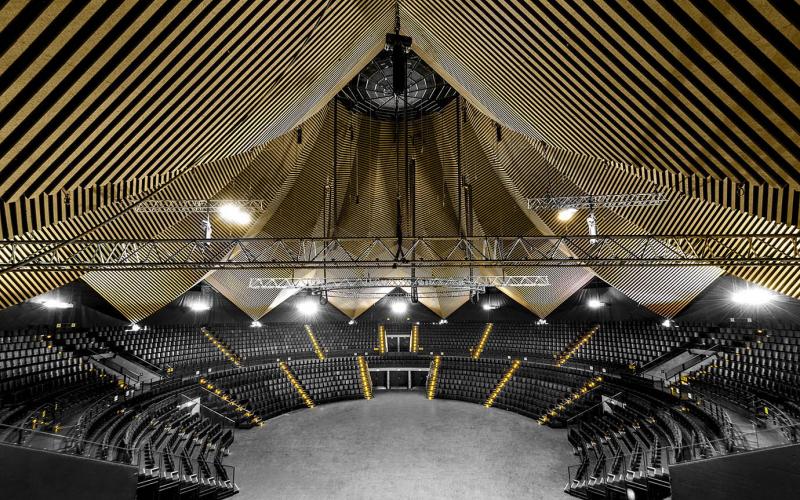 Complete seating solutions for sports, event and multipurpose arenas of various sizes.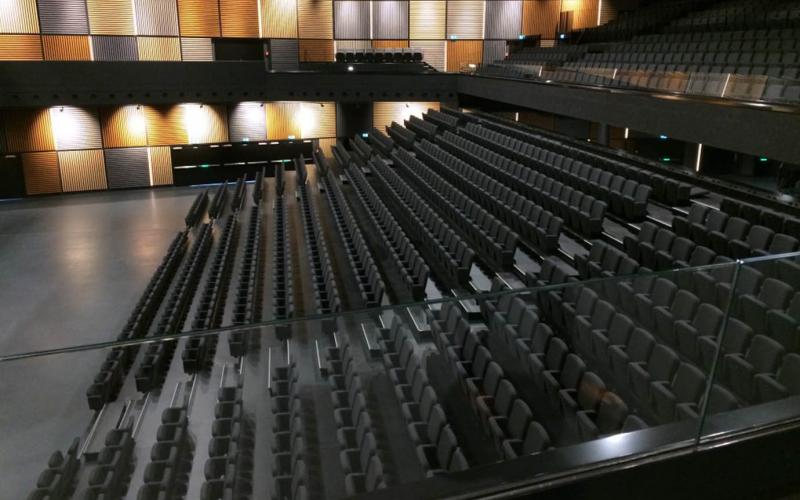 Auditorium telescopic stands are tailored to the needs of specific event venues such as theaters, conference rooms, cinemas and lecture halls and provide the highest level of comfort.